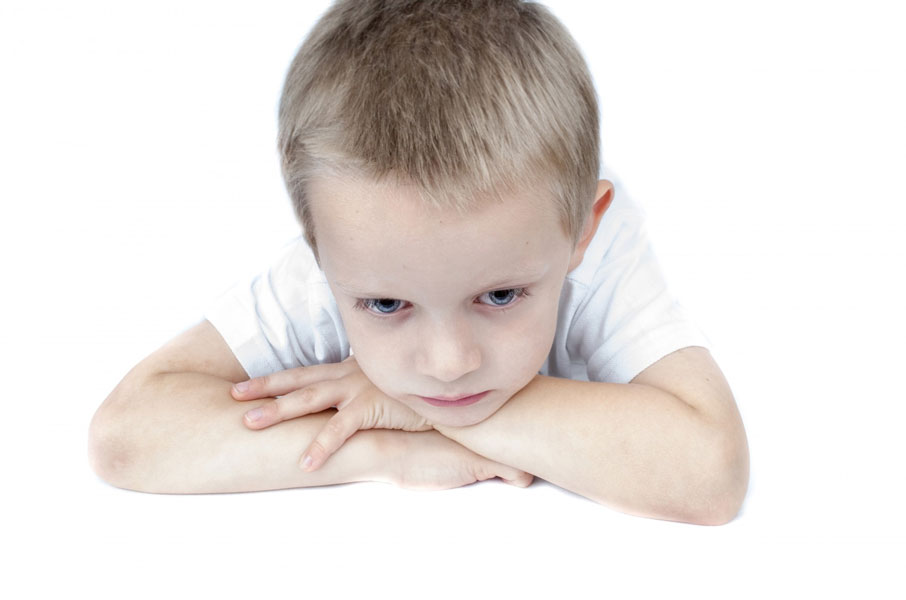 Counseling Children
Children, adolescents and families are faced with many challenges each day and those daily challenges can have a direct impact on the well being of everyone involved. In our counseling practice, the focus includes engaging kids/teens, families and caregivers in helping them learn to identify and communicate feelings and become skilled at coping with difficult experiences in socially appropriate ways. In doing so, our hopes are that families and children will be better equipped to handle the daily pressure of living in today's ever changing world.
For more information about helping your child identify and regulate feelings, feel free to contact Hendrick Counseling Services (615) 449-9611.

Hendrick Counseling Services
Listening Because We Care
Information presented at HendrickCounseling.com is for educational purposes only and is not a substitute for medical or mental health advice or treatment for specific medical or psychological conditions. You should seek prompt medical care for any specific health issues, and consult your physician before starting a new health or fitness regimen. Use of this online service is subject to this disclaimer and the terms and conditions. Please read our PRIVACY STATEMENT.