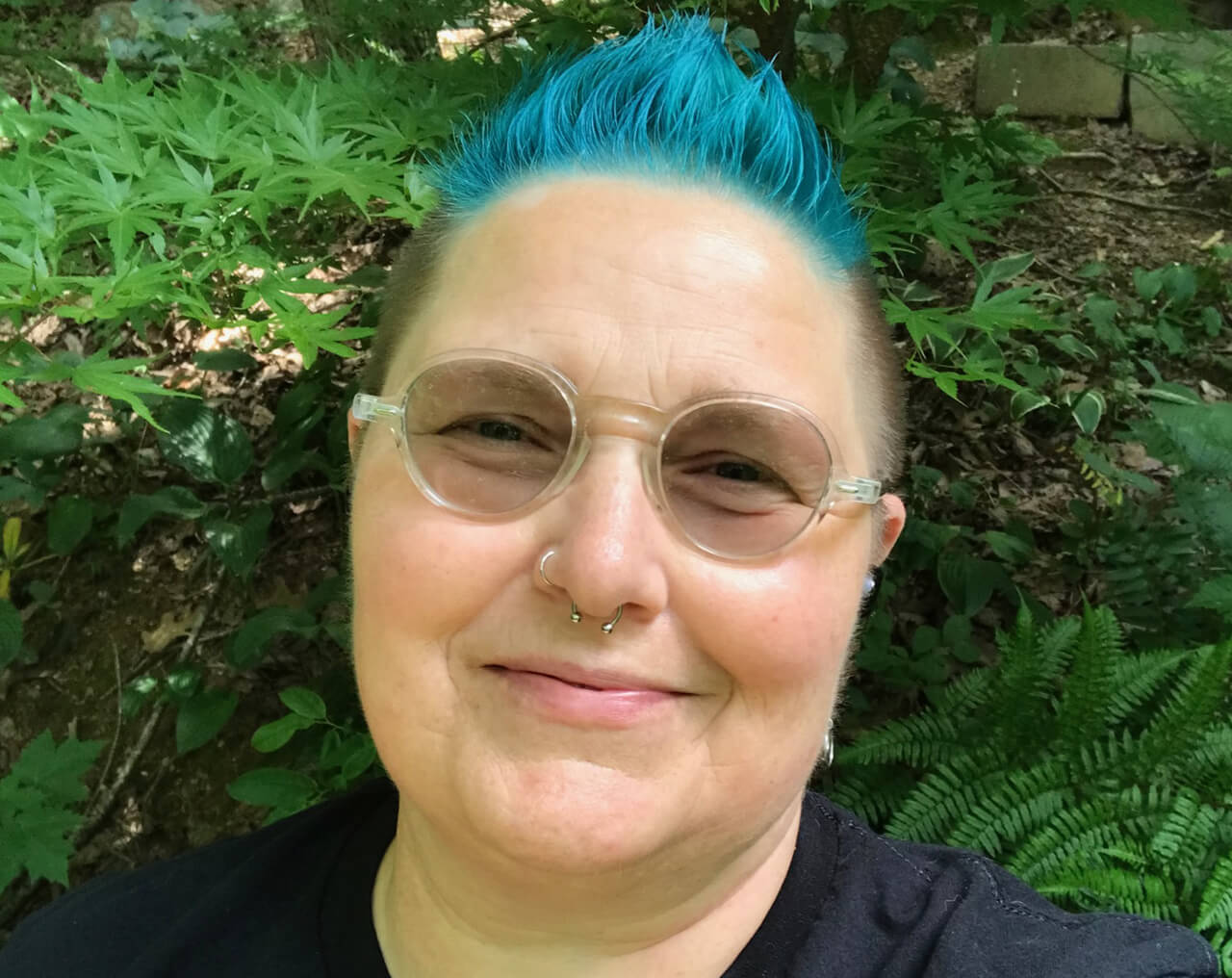 Suzanne Prince
Suzanne provides all of her counseling care via Telehealth through our secure patient portal. She has been a counselor for over 25 years and believes that each of us needs support and guidance from time to time in our lives. Life can be difficult and it can be beneficial to sit down and talk to someone who isn't emotionally involved in our story. Fresh ideas and insight can give us hope when we feel hopeless about our current life situation. Suzanne works with clients who are experiencing depression, anxiety, substance abuse, relationship difficulties, life changes, family of origin issues, grief, and trauma. She works with adolescents and adult clients. Suzanne is an EMDR Trained Clinician.
For more information about EMDR, click here.
Hendrick Counseling Services
Listening Because We Care
Information presented at HendrickCounseling.com is for educational purposes only and is not a substitute for medical or mental health advice or treatment for specific medical or psychological conditions. You should seek prompt medical care for any specific health issues, and consult your physician before starting a new health or fitness regimen. Use of this online service is subject to this disclaimer and the terms and conditions. Please read our PRIVACY STATEMENT.